The pedagogical relationships are not traditional, but rather involve a group of people who work together to achieve a common goal. Together, the students and the tutor tackle concrete problems with a meeting style that fosters self-learning. Learning to dialogue is both an educational objective and a means of training in the group.
Promoter of Community Well-being
In any locality, numerous individuals serve their communities in different ways: as students, teachers, doctors, nurses, engineers, social workers, farmers, and many more. In addition to the knowledge and skills they possess in their specific fields or will acquire later as students, the program helps these motivated individuals to gain a deeper understanding of a set of concepts, and strengthen certain qualities, attitudes and skills that will allow them to serve their communities more effectively, and thus promote the well-being of their people. This includes the ability to integrate knowledge from different areas related to the challenges they will have to overcome in order to act on their social reality.
Promoters of Community Well-being have diverse backgrounds and are not satisfied with passive values where the motto is to live your life without harming others. They realize that the prosperity of their own families and the well-being of their communities are interdependent. They firmly believe that the spiritual and material progress of a people is a responsibility shared by all. They actively collaborate with local institutions in systematic action that helps the community overcome its challenges.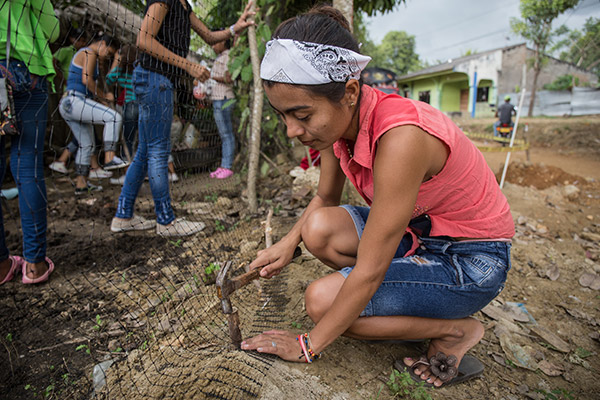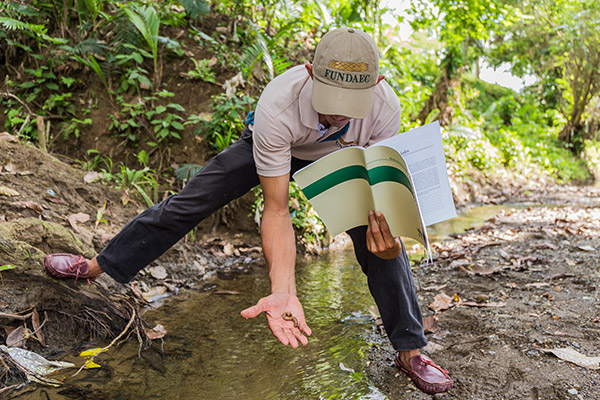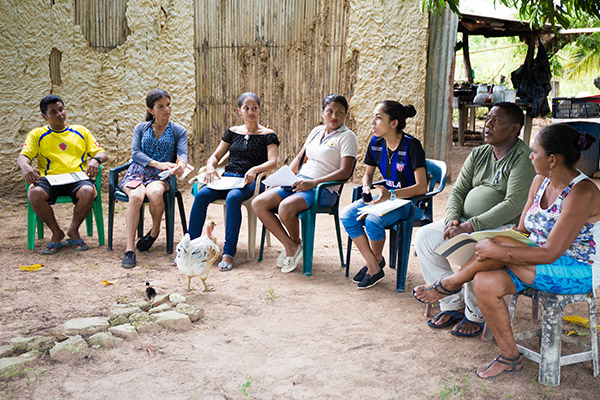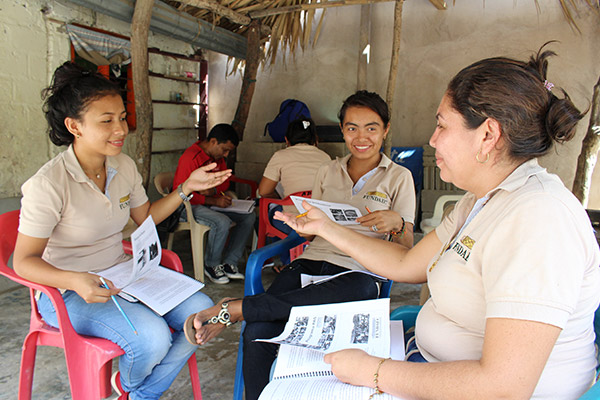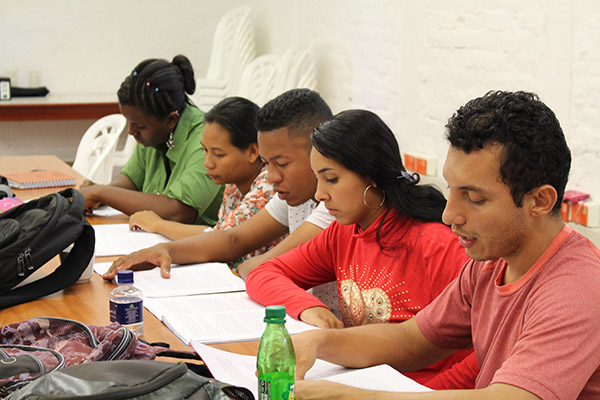 The PSA curriculum
The PSA curriculum consists of 24 texts aimed at developing the participants' capacities in language, mathematics, science and community life processes, which encompasses community service as well as the development and the use of appropriate technologies. In many cases, it has been useful to study units of the Ruhí Institute in this curriculum, which greatly enhances the training of promoters.
Study blocks organize the study of the units of the curriculum. These blocks are sets of study units that are studied in a specific order; the units of the first blocks helps participants understand concepts and develop skills that will be useful in more advanced blocks. Study blocks are not inherent to the program, but rather are a way of organizing content.
To study the units, PSA groups ideally meet 12 to 15 hours a week in a suitable place chosen by the students, which can be as simple as a backyard or the shade of a tree, as long as it permits concentration in a suitable environment. Under those conditions, the program should last approximately two and a half years.
Activities
In addition to studying the texts, groups also participate in acts of service, investigation, community meetings, and productive projects in the community. These aspects of the program help students become true promoters of community well-being. Some of these elements are part of the curriculum itself and others are initiatives of the groups and their tutors.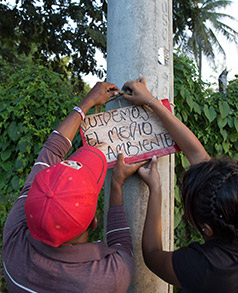 Organization
The program is organized administratively into what is called a PSA unit. A unit consists of 10 to 15 groups and their tutors, supported by a coordinator. The coordinator, in turn, has two tutors who assist with accompanying the groups. A unit has approximately 150 to 200 active students.